First Church Unitarian has left the building.


During these challenging times of physical distancing and keeping each other as safe as possible in this time of COVID-19, First Church Unitarian in Littleton has left the building - but we are hardly closed! We are holding worship services and other church gatherings virtually, online. We are doing all we can to try to care for each other in these times, and trying to Side with Love in these times. We are trying to be socially connected even while keeping a physical distance. We would love to meet you!
Online-only Sunday worship at 10 a.m.

Join us on Sunday, April 11th! Simply CLICK HERE and the live video will come up! Usually the live video stream begins around 9:45, but there won't be much to see until 9:57 or so when the gathering video starts. (If you get to YouTube really early, you might need to refresh your browser.)
Saturday, April 10
8 AM - 2 PM
Littleton Historical Society
4 Rogers St. at King St.
Littleton, MA
The yard sale will benefit a school in the Volta region of Ghana with no electricity or running water, and Olancho Aid Society in Honduras, which operates an orphanage and a school for special needs students.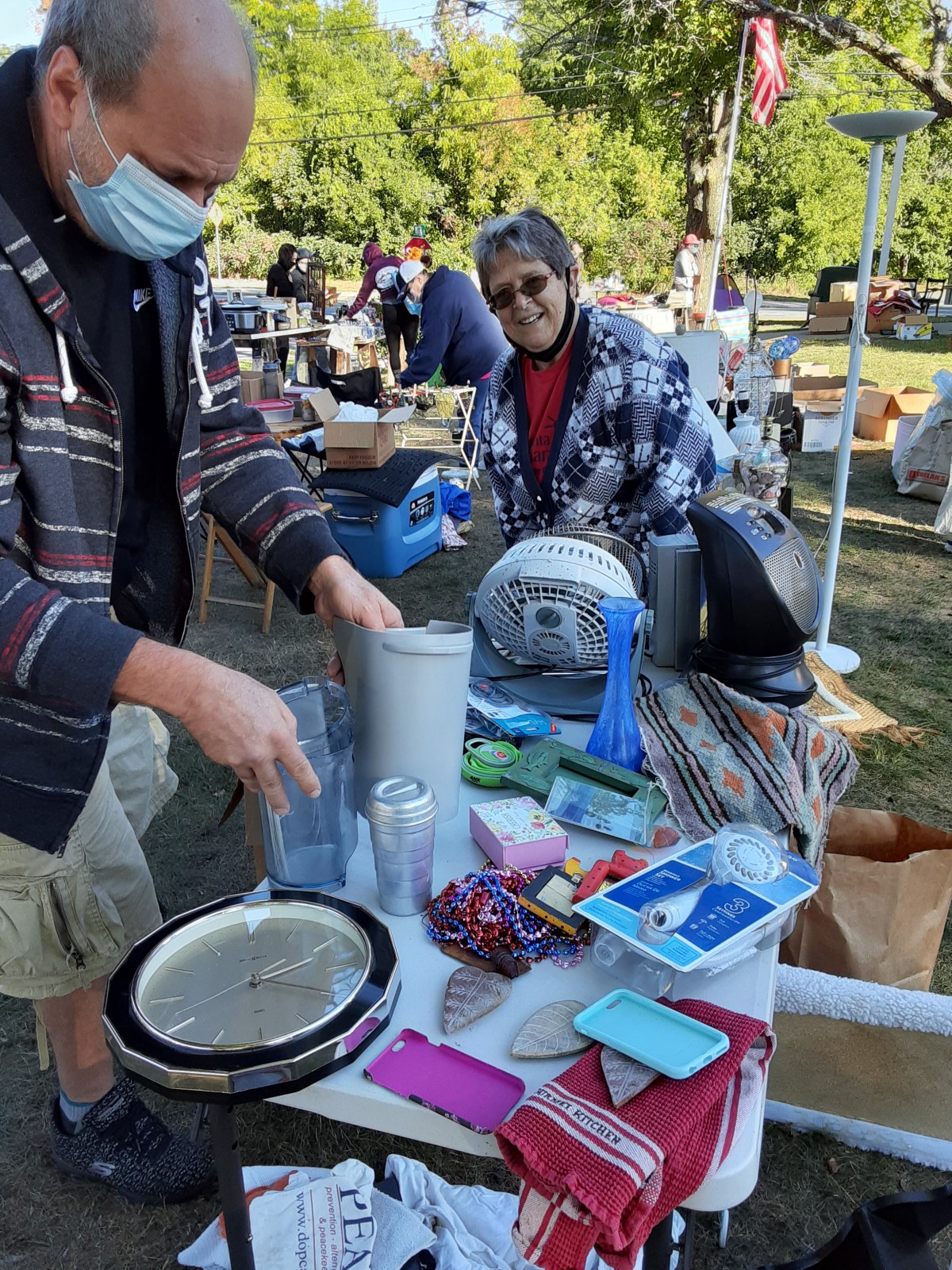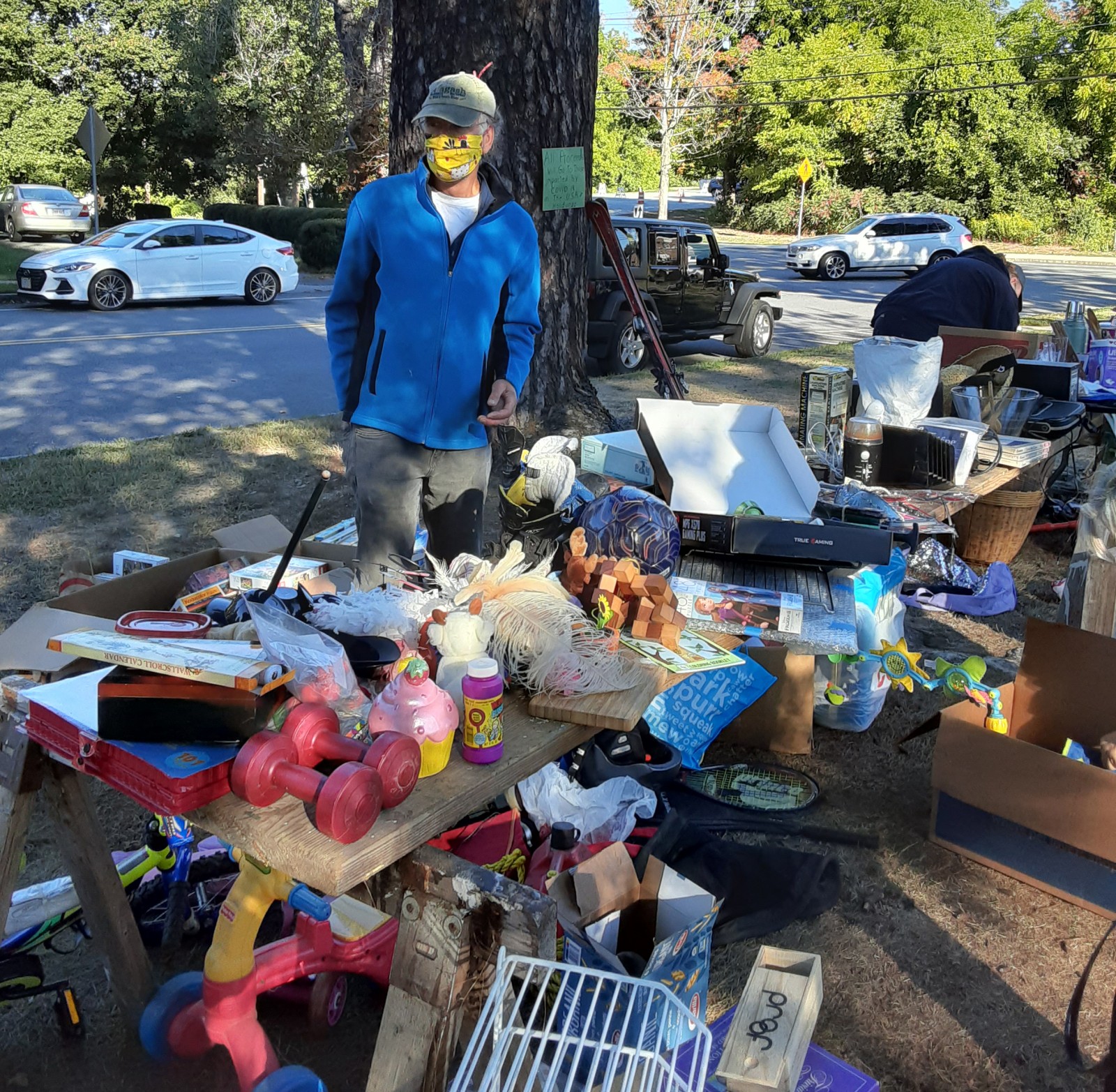 51st Annual Talent Auction
Dishin' up Some Fun
Donation period: now through April 18th
Auction goes live: Sunday, April 25th at 1pm.
Bidding closes: Sunday, May 2nd at 10am.
Zoom celebration and basket raffle drawings on Saturday, May 1st at 7pm.