Hinduism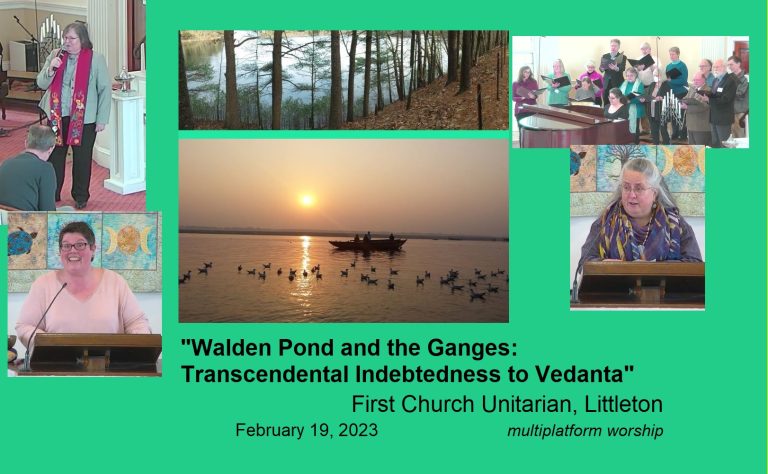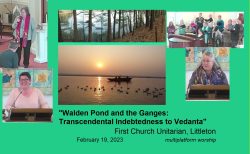 February 19, 2023
We consider how Unitarian Transcendentalist forebears were inspired by Vedanta, the wisdom tradition of Hinduism.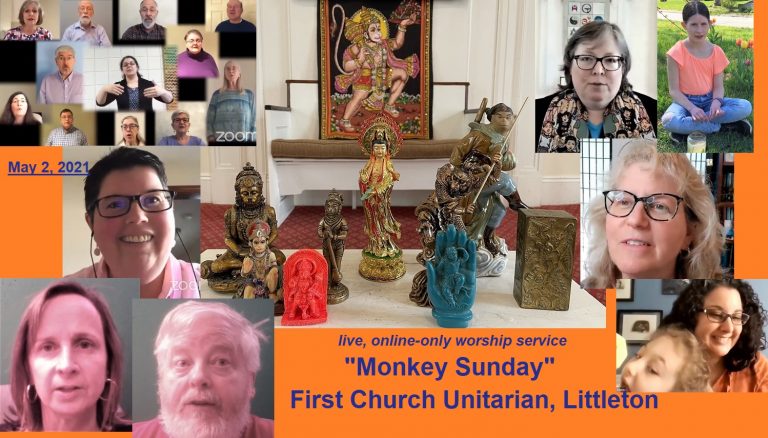 May 2, 2021
This was "Monkey Sunday"! I talked about my two favorite mystical monkeys, Hanuman and Sun WuKong, and what we might learn from their stories.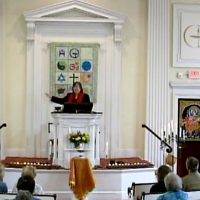 April 28, 2019
Unfortunately, the video for this service did not come out in an audible form. Here is the sermon text, which is pretty close to what I actually said that day in sharing my appreciations of Hinduism! I shared some basics about the tradition in the Time for All Ages as well.