Christianity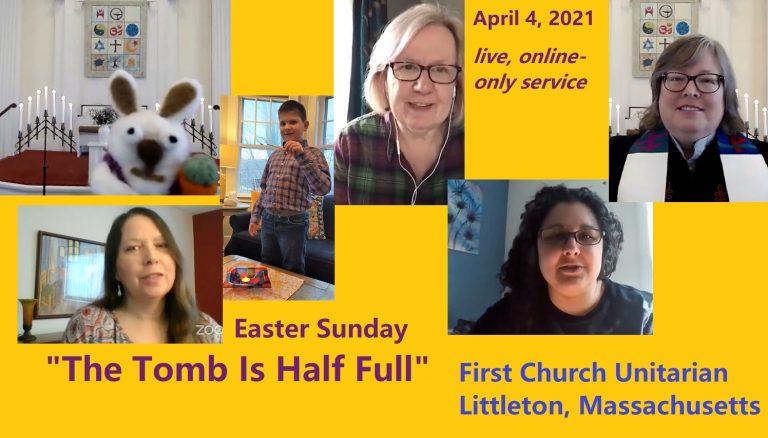 April 4, 2021
This was our online-only Easter Sunday service.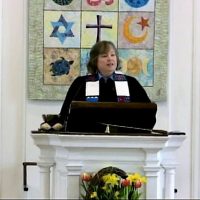 April 21, 2019
On Easter Sunday, I preached about the non-canonical Gospel of Thomas, with help from the work of scholar Elaine Pagels, to think about what it might add to our understanding of "resurrection".

March 10, 2019
The video starts with a reading made up of excerpts from Jon Krakauer's "Into the Wild". Following that is my sermon, "Lent: Into the Wilderness". This morning was the first Sunday during Lent, the Christian season leading up to Easter. Specifically, Lent is the 40 days from Ash Wednesday to Easter (leaving out the Sundays). For many Christians, Lent is a time for sacrifice. It's a time to repent, and take stock. And of course, Lent is to Easter what Advent is for Christmas; a time for preparation. We considered what Lent might offer for 21st century Unitarian Universalists.