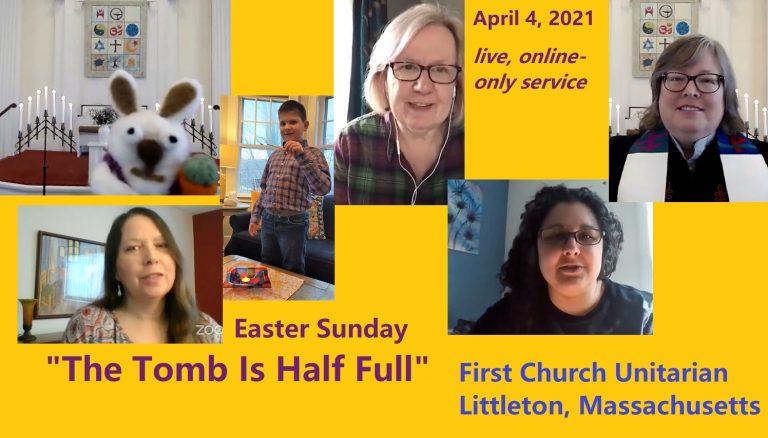 April 4, 2021
This was our online-only Easter Sunday service.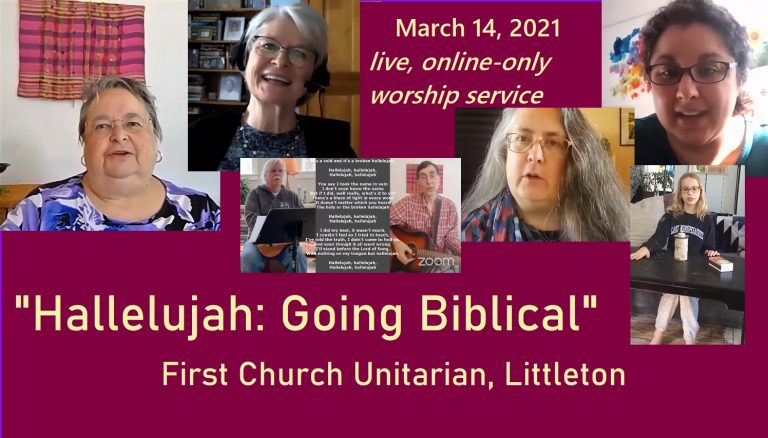 March 14, 2021
FCU member Rev. Jackie Clement preached! If you watch on YouTube, click "show more" to see the Order of Service.
December 24, 2017
As for the Bible's stories, like every story their truth depends upon their listeners.