Mike Pilman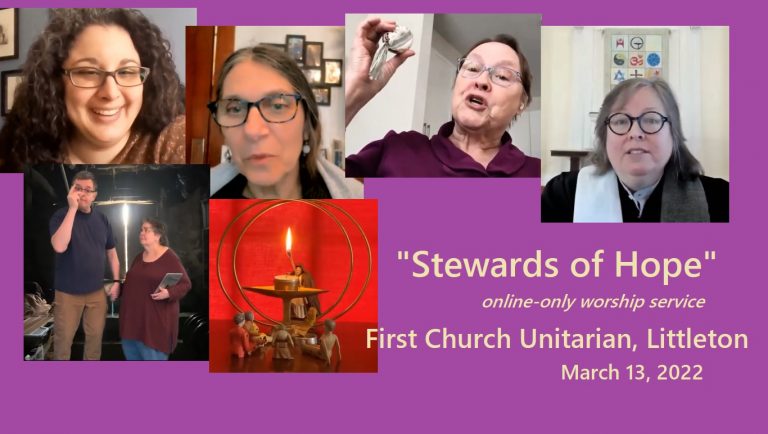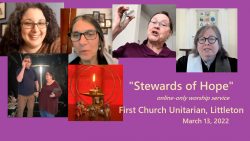 March 13, 2022
Our annual stewardship Sunday, with a couple of special videos.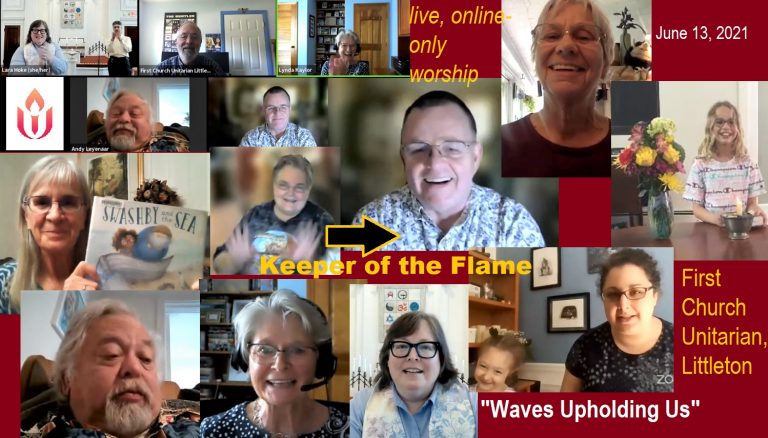 June 13, 2021
I shared some of my thinking about re-opening as well as some thanks, and we awarded our Keeper of the Flame to Mike Pilman!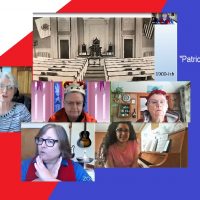 May 24, 2020
In honor of Memorial Day, I took a look at what patriotism means. And, what do flags have to do with it? If you watch on YouTube, in the description you can click on "show more". The blue time stamps will let you move forward and back to any worship element.