Larry Kaylor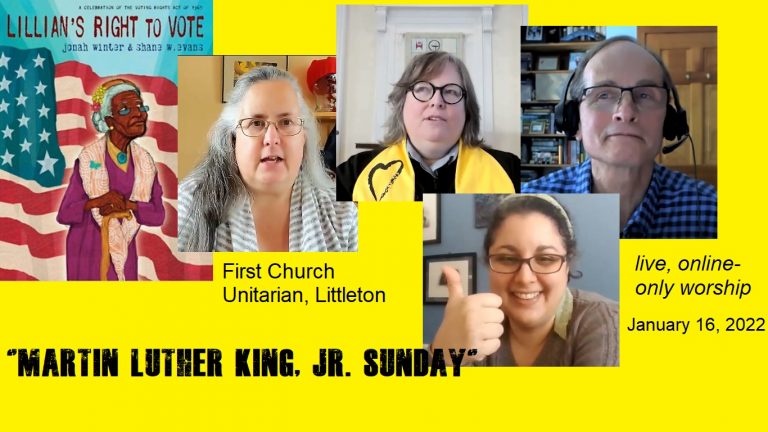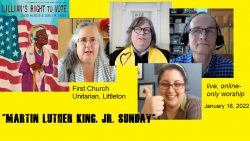 January 16, 2022
Our annual Martin Luther King, Jr. Sunday service, thinking about voting rights then and now.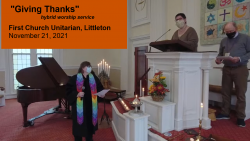 November 21, 2021
We did something a little different this year. Because of "yellow light" Covid-19 conditions, we could not do our traditional Cornbread Communion. Instead, the Deacons and I used menti.com to have folks share something that made them feel grateful.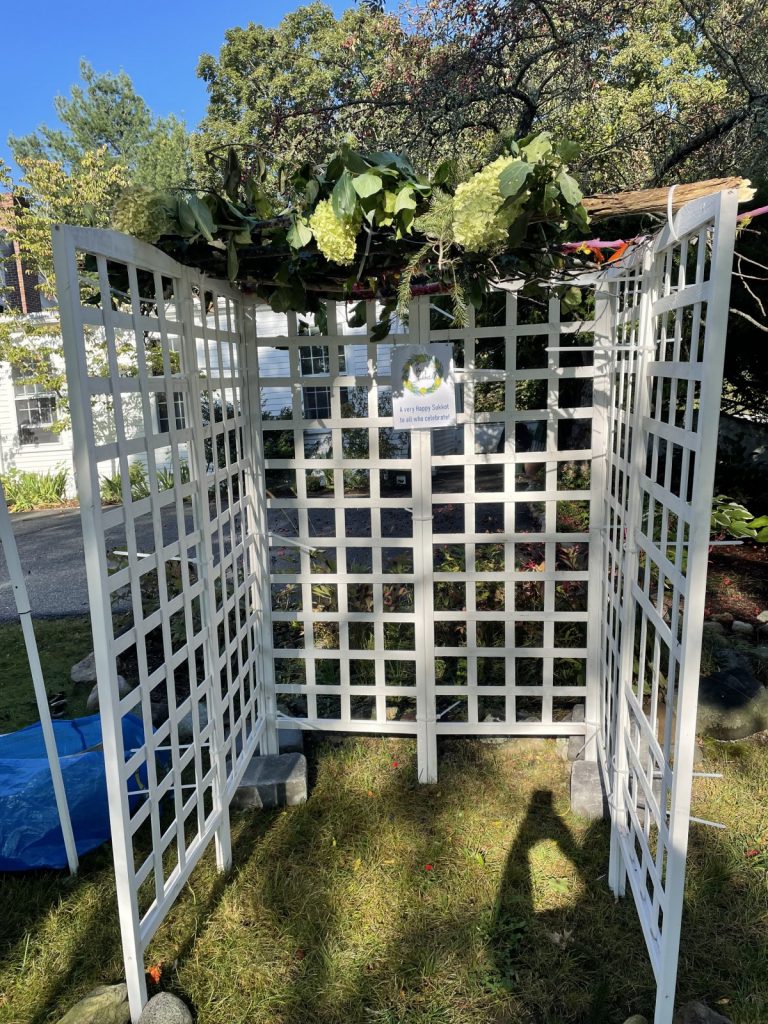 September 26, 2021
I share about one of my favorite Jewish holidays, Sukkot!