Series:

Spirituality of the Decades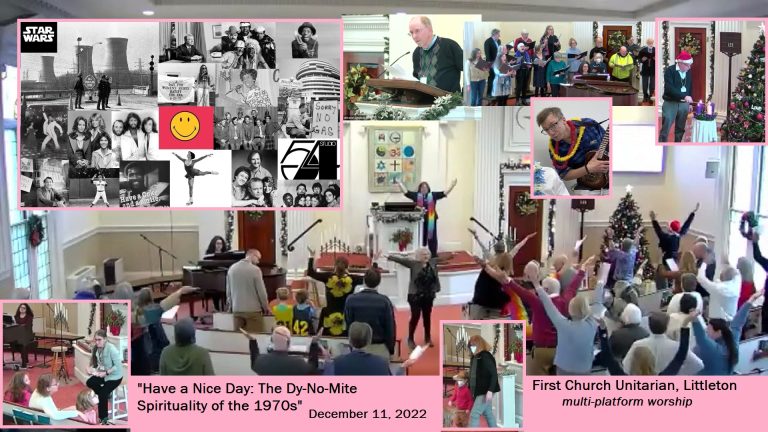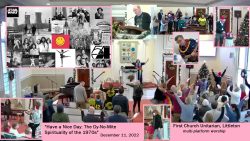 December 11, 2022
The third in a series, discovering the hidden spirituality of a decade!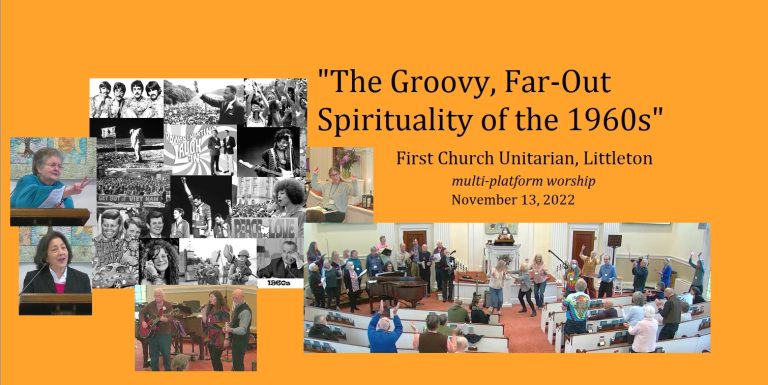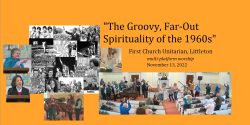 November 13, 2022
We carry on with the second of our "Spirituality of the Decades" series with a look at the 1960s. Great music, of course!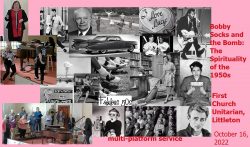 October 16, 2022
The first in my series on the spirituality of modern US decades; I consider the spiritual lessons of the 1950s. Unfortunately, the first 28 minutes of the video were lost. The video starts at the very end of the choir's anthem. Don't miss the postlude!